It's personal
It's personal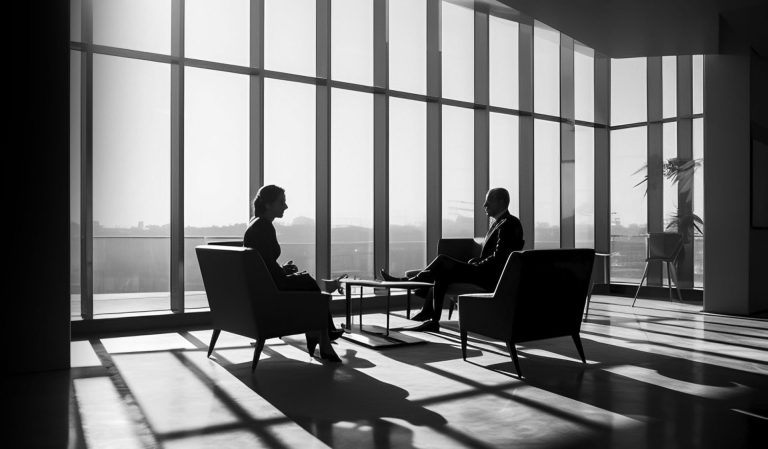 Search
Our focus is not on the process but on what we really believe makes a difference: understanding what each project needs, the culture and the team where the selected candidate will be integrated and above all on a thorough and honest evaluation of the alternatives. There is no such thing as a perfect solution; there is always a compromise to be found. We rely on our criteria, critical judgement and transparency to ensure that the optimum is as close to perfect as possible.
Evaluation
Evaluation of experience and skills of each manager, assessing their potential, evolution and likelihood of future promotion. This is associated with benchmarking against equivalent professionals in the market.
We do not understand evaluation without exhaustive feedback, without jointly defining individual career plans and without monitoring them, either for possible succession plans or to reinforce the capabilities of a specific area of the company.
Coaching
Based on over 8 years experience with top-level managers, our Executive Coaching process is based on a model of individual meetings that starts with an initial personal assessment exercise (including psychometrics and references) and extends over periods of 6 to 8 months. We support managers in overcoming personal and professional situations that prevent them from getting the most out of themselves and finding ways to direct their career in line with their objectives and goals. It will not always mean promotion and growth, but sometimes learning to manage frustrations, problems and deal with conflicts in a different way.
Consultancy
We have credentials and proven experience in the implementation of projects:
Remuneration studies and incentive schemes.
External and confidential benchmarking.
External Benchmarking/Mapping exercises for a specific management position.
Evaluation of Boards of Directors.
Training of internal Human Resources teams to develop internal competency and potential assessment plans.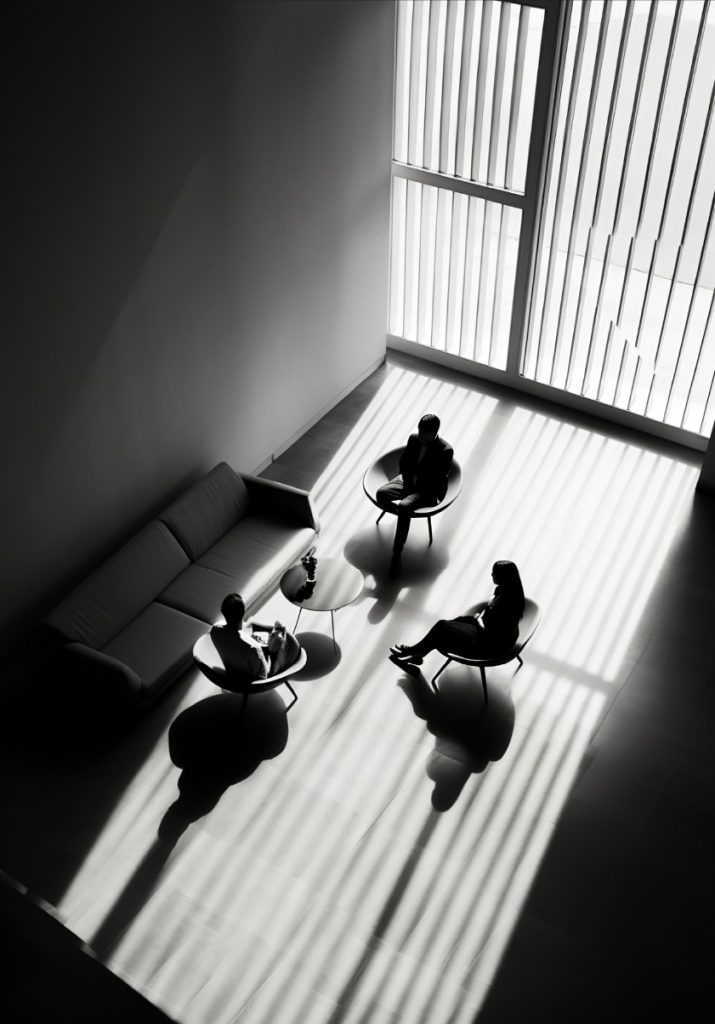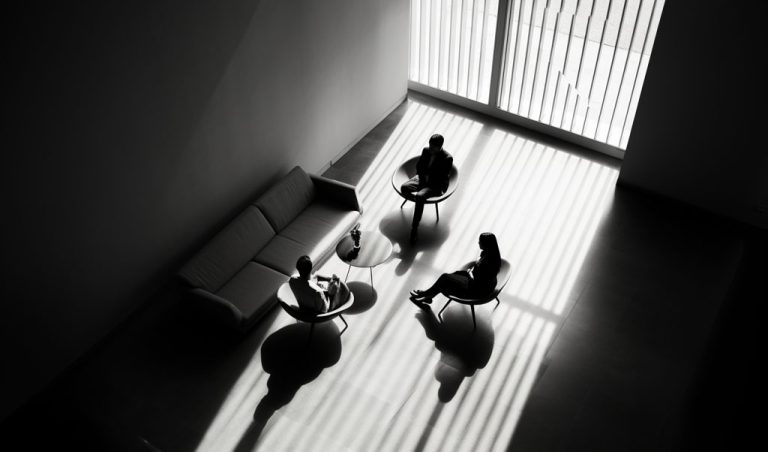 We need to understand the unique needs of each situation (context, opportunities, weaknesses, alternatives).
We care about all opinions and value all points of view. Our opinion is just one more in the analysis because we do not believe in always being right.
There is not a recipe for everything, we have to be flexible and focus on what is required at any given moment.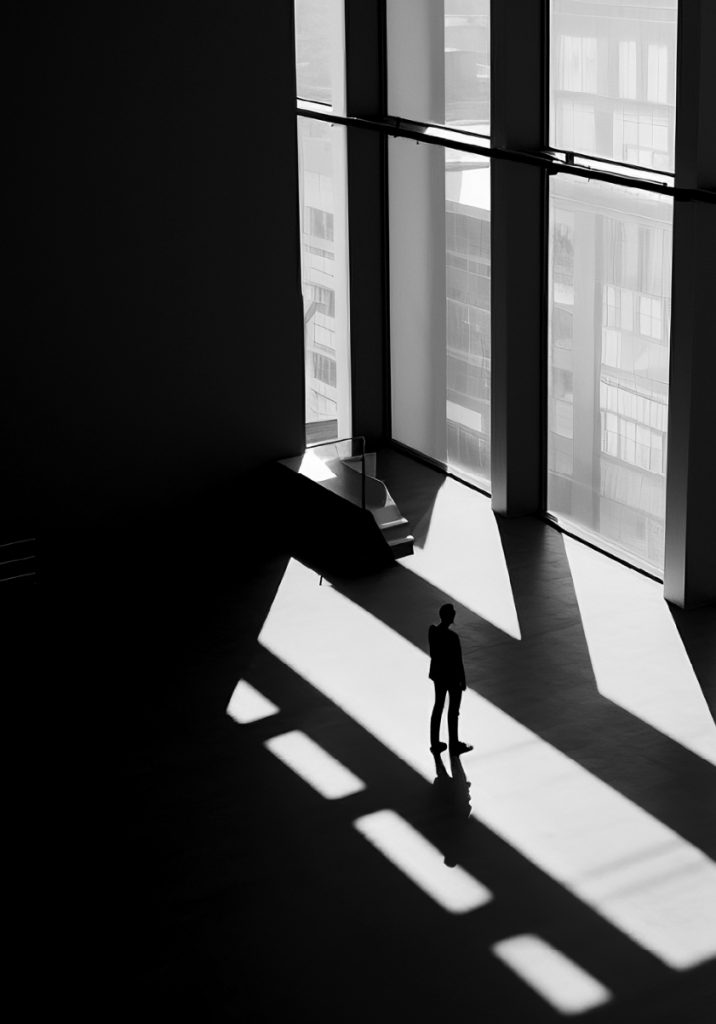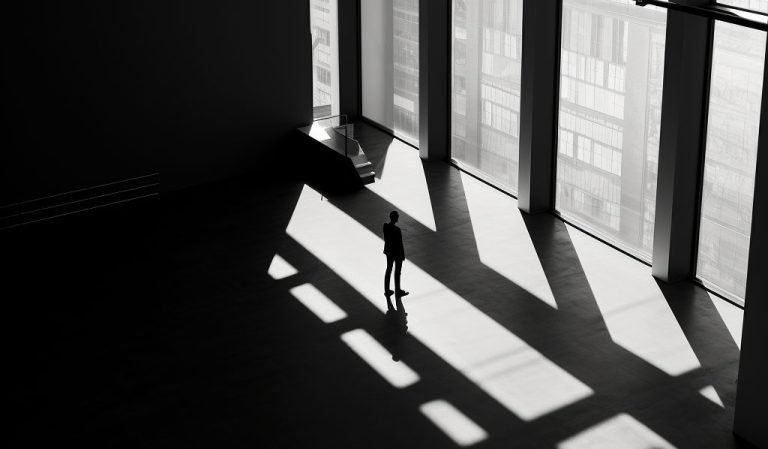 Understanding the business and culture of each company is a differential for us.
We give an honest, constructive and transparent vision/opinion.
We never impose our criteria, although we do express them. We accept others' viewpoints with a willingness to find common ground.
We enrich our own vision and experience with that of others.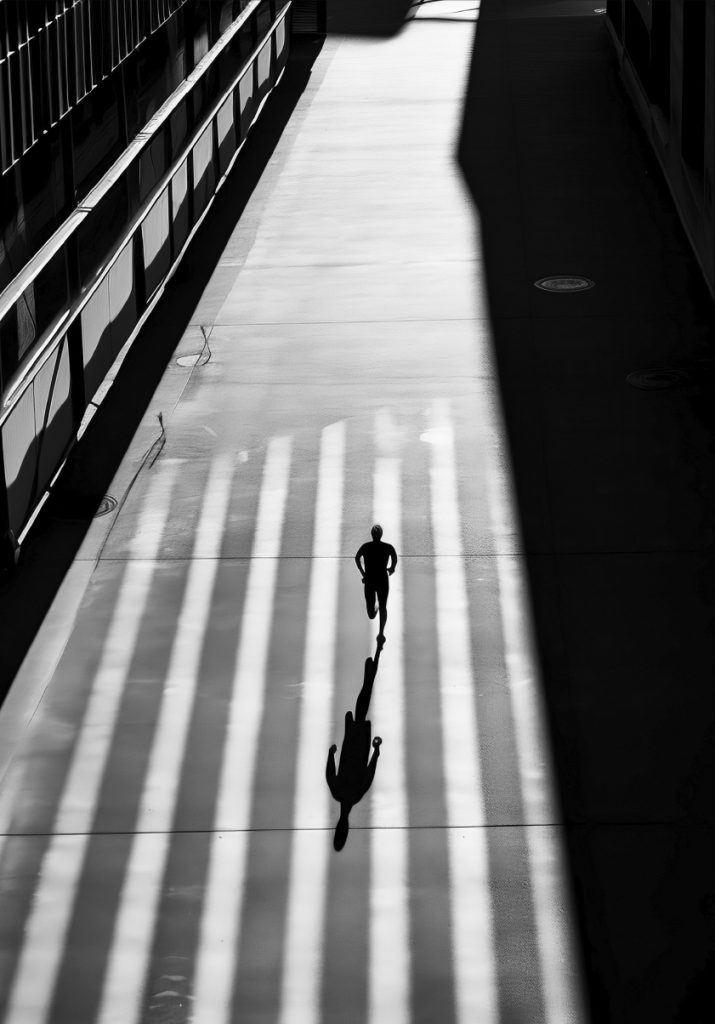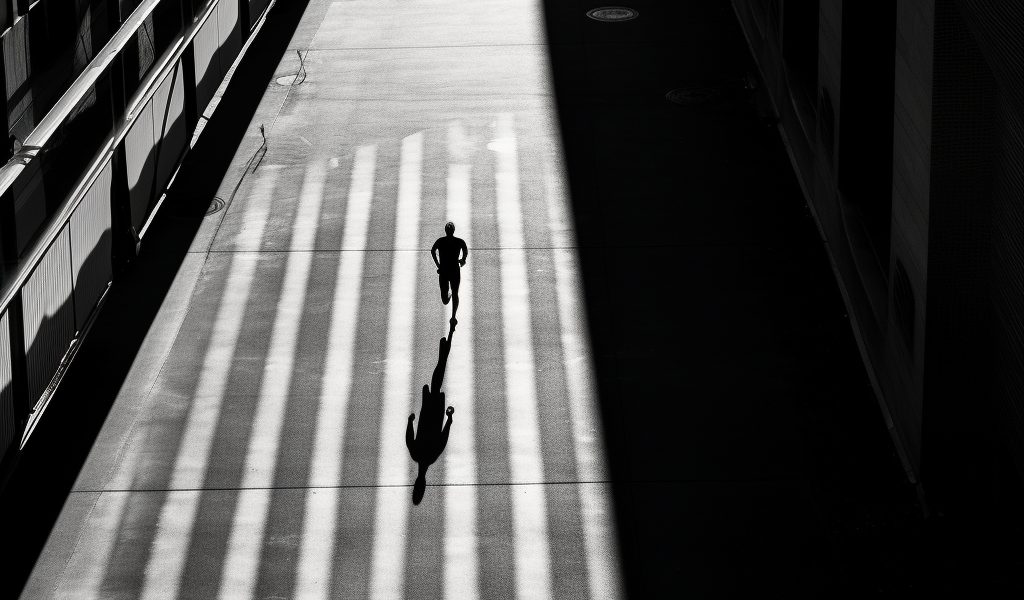 If we don't perform, we prefer to be told. Only this way can we grow and improve.
There's no ego, only pride in doing a job well done for those who place their trust in us.
Excellence motivates and drives us.
Baón es un equipo de personas que trabajan para personas. Es la suma de diversidad de pensamiento, de visiones y de experiencias que resultan en una orientación a resultados única. Compartimos cultura, valores y sobre todo, pasión por hacer de cada proyecto algo personal.
Executive
Search
Leadership
Development
Evaluation
of Managers
Succession
Planning
Executive
Search
Search Strategy
Candidate Benchmarking and Mapping
Competency-based and Psychometric Assessment
Interview and Selection
Leadership
Development
Evaluation
of Managers
Succession
Planning
Board of Directors & Chairmanship
(Executive and Non-Executive)
CEO
CFO
CTO
Diversity, equity and inclusion
Commercial & Marketing
Human Resources & Talent
Legal, Regulatory & Compliance
Communications & Public Affairs
Supply Chain & Operations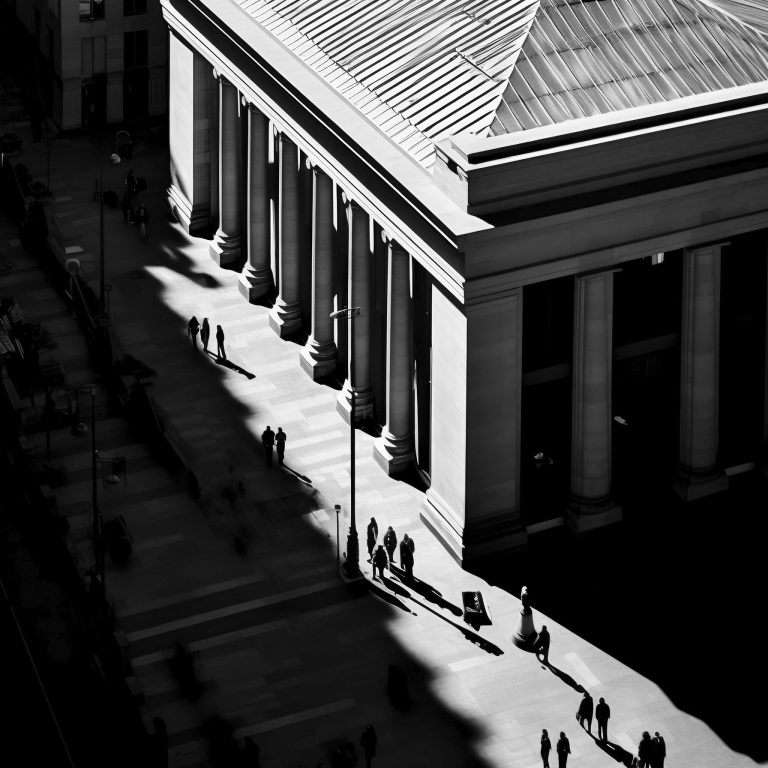 Banking & Insurance
Investment Banking
Investment Management
Wealth Management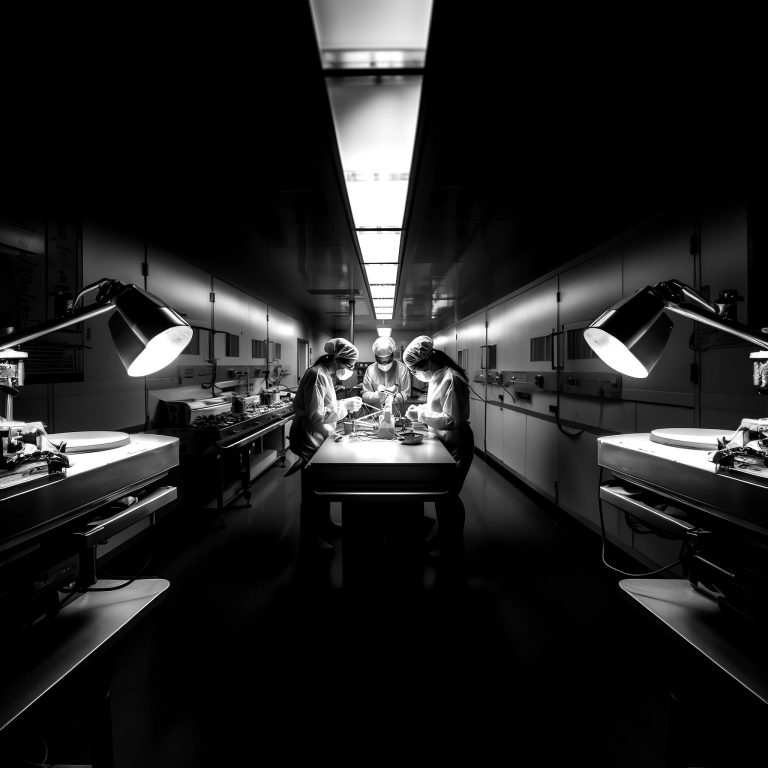 Hospitals & Clinics
Pharmaceutical & Biotech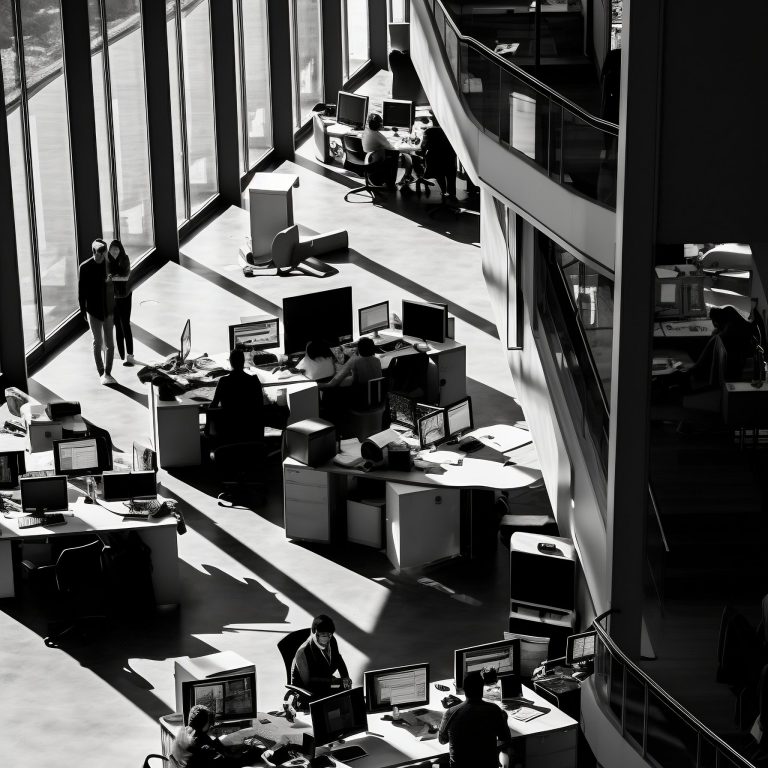 IT Services & Consultancy
Software Development
Digital Transformation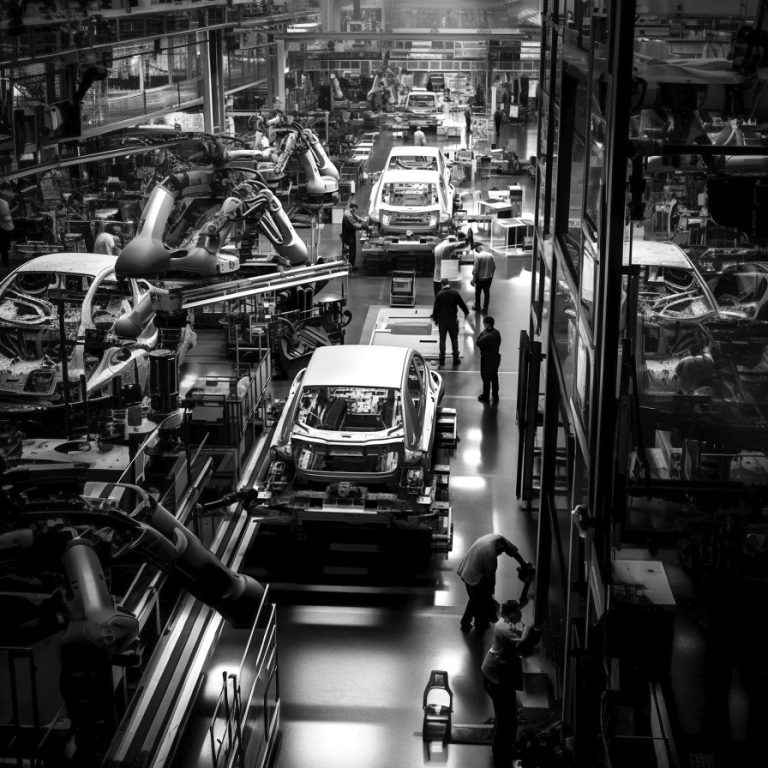 Automotive & Aerospace
Electronics & Semiconductors
Industrial Equipment
Heavy Industry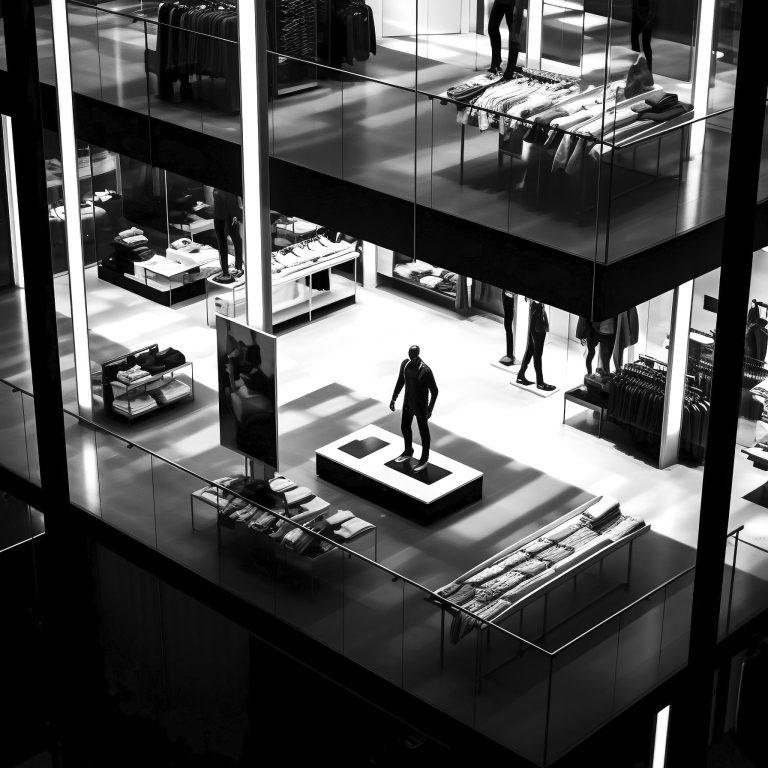 Fashion & Accessories
Food
Retail Supply Chain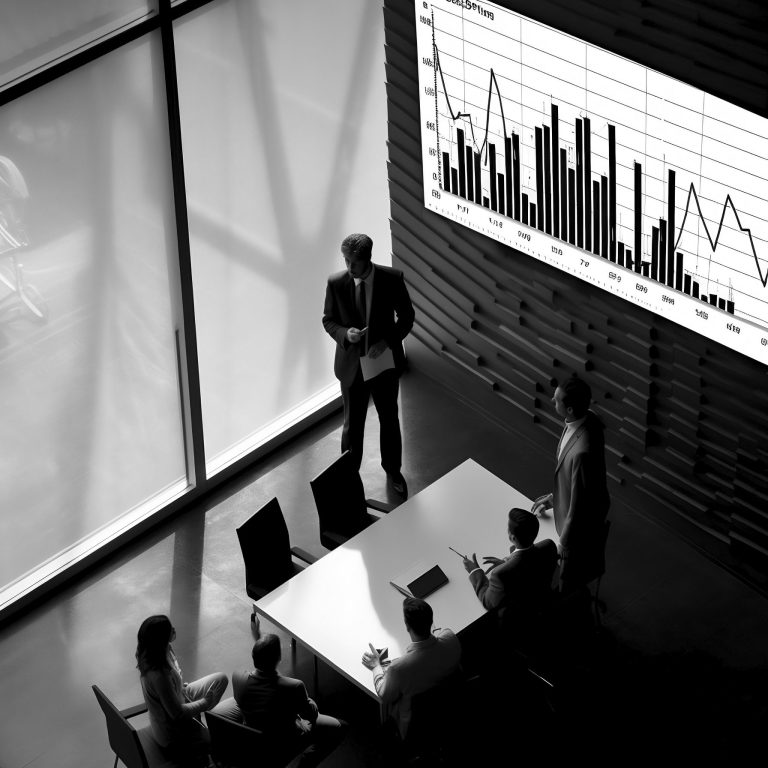 Strategic Consultancy
Audit & Tax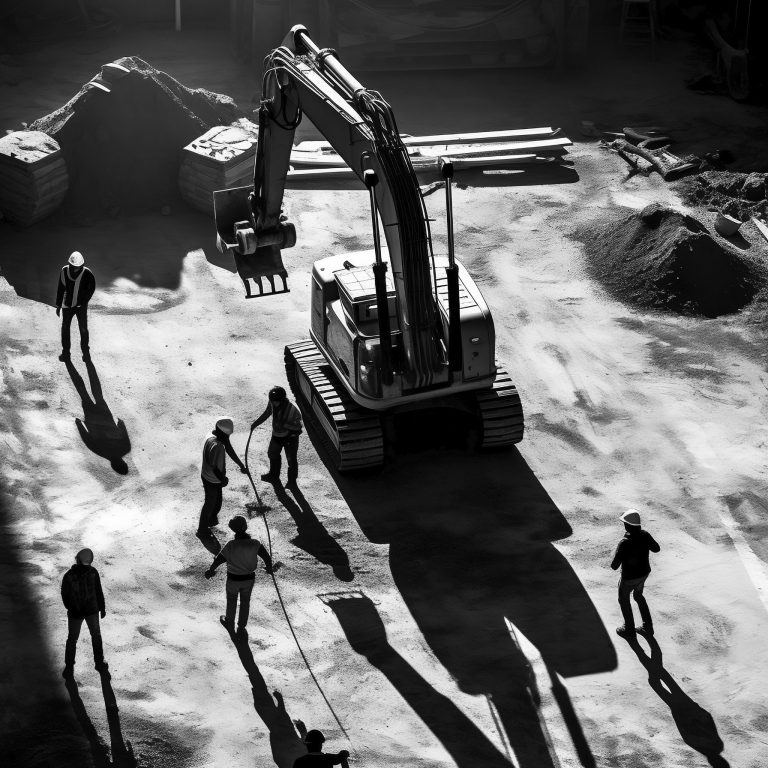 Construction & Real Estate
Transport & Logistics
BAÓN S.L.U. will respond to your request for information about our services. For this and the following purposes, you can opt in and access, restrict or delete your data and exercise other rights as indicated in our Privacy Policy.
If you have any questions or would like to tell us about your case, please don't hesitate to call or write to us. We'll be happy to help.